Please donate now to help fund our work
FULL CEREMONY: Prince Harry and Meghan Markle Royal Wedding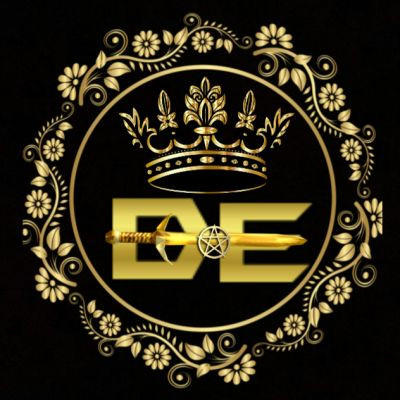 You're invited to the Royal Wedding! LIVE streaming coverage will happen right here at 6:30 am Eastern on Saturday May 19, 2018

Meghan Markle and Prince Harry's engagement is almost over: the couple is due to marry this month at St. George's Chapel at Windsor Castle.

There's a tight guest list for the May 19 ceremony -- just 600 people were invited to the service, Kensington Palace announced in March.

Markle, however, won't have a maid of honor.

"She has a very close-knit circle of friends and she didn't want to choose one over another," Kensington Palace told E!. "All have been actively involved in helping her prepare for the day and will be there in the days beforehand. She's very happy to have their support."

Kensington Palace revealed May 16 the bridesmaids will be Princess Charlotte, 3, the daughter of Prince William and Kate Middleton, and Harry's godchildren, Florence van Cutsem, 3, and Zalie Warren, 2.

Meghan's goddaughters Remi Litt, 6, and Rylan Litt, 7, will join her close friend's daughter, Ivy Mulroney, 4, as part of the bridal party.

The page boys will be William and Kate's son Prince George, 4, and the children of Meghan's best friend and unofficial wedding planner Jessica Mulroney -- twins Brian and John Mulroney, who are 7. Prince Harry's godson Jasper Dyer, 6, will also serve as page boy.
Show more
---