Please donate now to help fund our work
Rescue From Gilligan's Island | Bob Denver | Alan Hale, Jr. | 1978 | FULL MOVIE (HD 1080)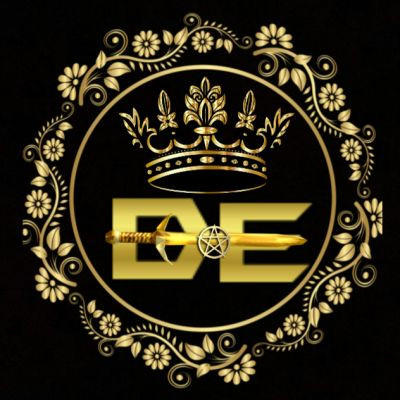 Rescue From Gilligan's Island Full Movie 1978, Featuring Bob Denver Alan Hale Jr Dawn Wells Jim Backus Natalie Schafer Russell Johnson and Judith Baldwin.

Rescue from Gilligan's Island is a 1978 made-for-television comedy film that continues the adventures of the shipwrecked castaways from the 1964–67 sitcom Gilligan's Island, starring Bob Denver and Alan Hale, Jr., and featuring all the original cast except Tina Louise. The film first aired on NBC as a two-part special on October 14 and October 21, 1978. The film has the characters finally being rescued after 15 years on the island. The film was directed by Leslie H. Martinson

Genre Adventure Comedy
Created by Sherwood Schwartz
Written by Sherwood Schwartz
Elroy Schwartz, Al Schwartz, David Harmon
Directed by Leslie H. Martinson

Starring
Bob Denver
Alan Hale, Jr.
Dawn Wells
Jim Backus
Natalie Schafer
Russell Johnson
Judith Baldwin
Theme music composer Gerald Fried
Country of origin United States
Original language(s) English
Production
Executive producer(s) Sherwood Schwartz
Producer(s) Lloyd J. Schwartz
Production location(s) Paramount Studios - 5555 Melrose Avenue, Hollywood, Los Angeles, California
Cinematography Robert Primes
Editor(s) Marshall Neilan
Running time 95 minutes
Production company(s) Redwood Productions
Sherwood Schwartz Productions
Release
Original network NBC
Original release October 14 – 21, 1978

8thManDVD.com and all content © 2020 ComedyMX LLC. All rights reserved. Unauthorized use is prohibited.
Show more
---