Please donate now to help fund our work
President Donald J Trump Impeachment Verdict CELEBRATION!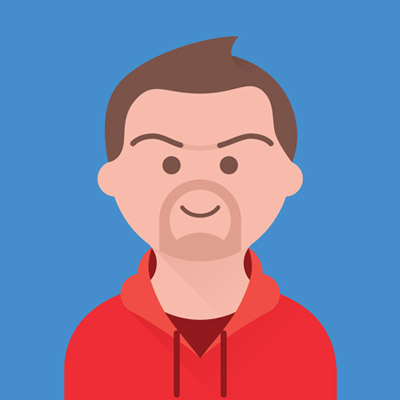 President Donald John Trump with another historic acquittal in this Impeachment Shift Show. Trump the peoples champion with another landmark Senate Victory. Great American Patriot's like Ted Cruz helped to make this happen.

https://gainzmedia.com
https://thepoliticsbank.com

#GainzMedia #Trump #Impeachment

Crazy Nancy running her mouth nonstop again and sent home crying.

The United States of America has become divided and many people wonder when it will go back to normal. We just watched an impeachment trial where every single day the anchors of Cable News networks talked down to republicans. What do I mean? The tone in which Jake Tappers speaks when addressing President Trump or his supporters comes across as him being the higher morale authority.

https://thepoliticsbank.com-​ My Politics Blog
https://gainzmedia.com-​ Gainz Media
https://goodhealthbank-​ Fitness and Personal Training
More Motivational Content and other types of Video Edits-
https://GainzMedia.com​​ #MotivationalSpeech​​
https://healthcomeback.com​​ Personal Trainer Resources and Study Guides
https://goodhealthbank.com​

#Bongino​ #TheGainz​ #Gainz​
There is no presentation of both sides of the argument, a simple search of social media will show posts of an angry Republican or a Democrat speaking in a elitist tone. But if you don't objectively see the content, you don't recognize that this isn't going to solve anything.
Show more
---