Please donate now to help fund our work
Elon Musk Breaks Silence on Aliens: "Most Likely Watching Us"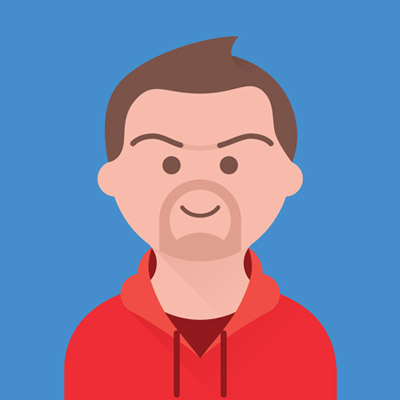 In case you missed it, Elon Musk is convinced that we're not alone in the universe. He's gone on record saying that he thinks there's a "good chance" that aliens exist and they are probably observing us right now.

Why does Elon Musk think that we're not alone in the universe? What does he know that we don't? Is he just trolling us? In this video, let's look at Elon Musk's thoughts on aliens and see if Elon Musk has a point. Stay tuned till the end, and we will tell you everything.

On the YouTube channel Elon Musk Videos you will find videos about Elon Musk, Tesla, SpaceX and more. All the videos are written, voiced and produced by Elon Musk Videos.

Subscribe for more videos about Elon Musk, Tesla, SpaceX and more: https://www.youtube.com/c/ElonMuskVideos.

#elonmusk #aliens #space

Copyright questions and disclaimers:
When producing videos on our YouTube channel Elon Musk Videos we use content and images in accordance with YouTube Fair Use copyright guidelines and that we believe in good faith are protected by the fair use doctrine and federal law.

Section 107 of the U.S. Copyright Act states: "Notwithstanding the provisions of sections 106 and 106A, the fair use of a copyrighted work, including such use by reproduction in copies or phonorecords or by any other means specified by that section, for purposes such as criticism, comment, news reporting, teaching (including multiple copies for classroom use), scholarship, or research, is not an infringement of copyright."

For copyright matters or other inquiries please email us at elonmuskvideosyt@gmail.com.
Show more
---